Brazilian Jiu - Jitsu and Conditioning Program
Brazilian Jiu - Jitsu and Sports Conditioning Program
Dates: August 29th - December 14th Click here to Register
Saturdays 4:30 PM - 5:30 PM
Location: Kenilworth Village House – 600 Ivy Court, Kenilworth, IL. 60045
Cost: (R) $200 (NR) $215 - (Uniforms and equipment not included)
What is jiu-jitsu? It is a martial art and combat sport that teaches a smaller person how to defend himself/herself against a larger adversary by using leverage and technique. The Gracie family, the founders, modified judo and traditional Japanese jujutsu to create the artform.
Instruction provided by Sensei Alex Pinto
A 17 year practitioner of Brazilian Jiu-Jitsu with a wide range of experience, both in teaching and competing in various tournaments across the nation. He also teaches in other dojos.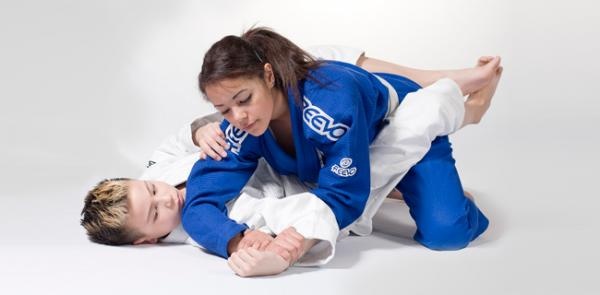 Sports Conditioning Click here to Register
Location: Redefined Fitness
Tuesday 3:30 PM - 4:15 PM
About the Instructors:
Sensei Jack Pressman has been a practitioner of Traditional Karate, Brazilian Ju-Jitsu and Muay Thai Kick Boxing for over 40 years. Sensei Pressman is the former Captain and Vice Chairman of The USA National Karate Team as sanctioned under the USOC.
Sensei Loren has been a practitioner of Karate for the past 20 years. She has over 40 years of baseball experience. She has coached both men and women's leagues. Her girls baseball team earned the Rockford National Championship 2016 Peach Orchard Classic. She has earned multiple awards in Karate including local, regional and national.