Krafty Kidz - Clone
Time: 1:30 pm - 2:15 pm
Date: Wed, June 14, 2023 - Wed, August 2, 2023
Ages: 7 - 11 Years
Share with friends and family!
Dates: Wednesdays, June 14 – August 2, 2023 (8 Weeks)
Time: 1:30 to 2:15 PM 
Ages: 7 – 11 years
Cost:  $145.00
Location: Townley Field, Kenilworth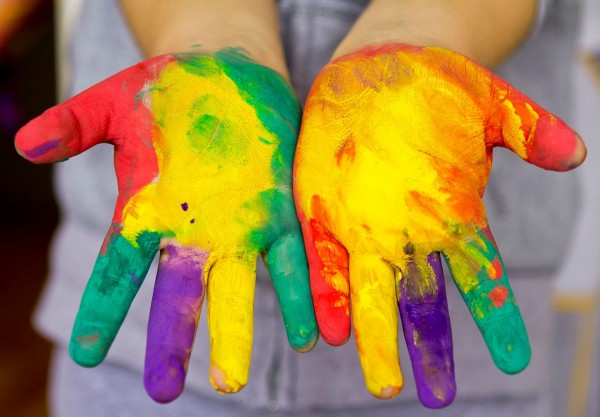 Join us on Wednesdays for hands-on Arts and Crafts activities.  Express your individuality in our fun and creative classes.  Showcase your art in new and exciting ways. Our classes include creative techniques, tools, and mediums to use while painting, sculpting, drawing, crafting and more!