Winter House League
Time: 8:00 am - 12:00 pm
Date: Sat, January 13, 2024 - Sat, March 9, 2024
Ages: Kindergarten - 3rd Grade 
Share with friends and family!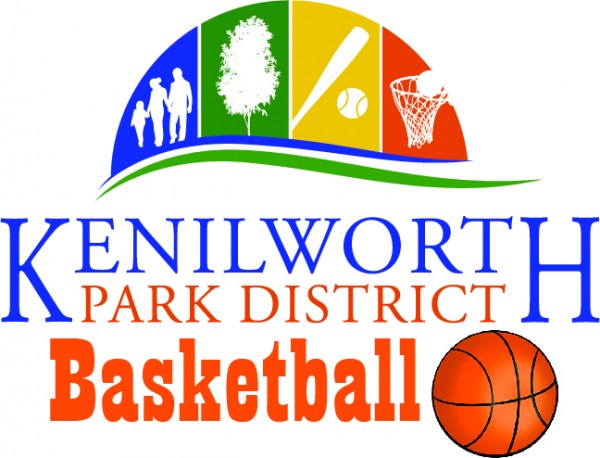 House League Evaluations
Dates:  January 13, 2024
Time:  9:00AM to 10:30AM – Kindergarten and 1st Grade
           10:30 AM to 12:00 PM – 2nd and 3rd Grade
           (players will be divided by age and skill level)
Location: Joseph Sears School Gym
Kenilworth Park District House League
Dates:  January 20 to March 9, 2024
Cost: $200.00
Match Dates
Dates:  01/20, 01/27, 02/03, 02/10, 02/17, 02/24, 03/02 and 3/9
Location:  Joseph Sears Gymnasium
The Kenilworth Youth Basketball League serves girls and boys with the philosophy of learning and skill development first, winning second. The objective is to provide a well-rounded learning atmosphere that promotes teamwork, sportsmanship, and fundamental skill development.
The winter league will be run by volunteer parent coaches and will be a hands-on skill development scrimmage where coaches and referees actively teach during each scrimmage.
Teams are based on grade and skill level. Our coaches will do their best to create well-balanced teams to provide the best experience for all players. Friendship requests will not be accepted. Volunteer coaches will be encouraged to change players in the squads throughout scrimmages.
Volunteer Coaches are Needed! If you are interested in coaching, please reach out to twallace@kpdistrict.org 
Equipment and Uniforms: Pinnies will be provided to participants to wear during scrimmages to differentiate teams. The Park District provides all other necessary equipment. 
Game Schedule
| | | |
| --- | --- | --- |
| Game 1 | 8 – 9 am | Kindergarten |
| Game 2  | 9 – 10 am | 1st Grade |
| Game 3 | 10 – 11 am | 2nd Grade |
| Game 4 | 11 – 12 pm | 3rd Grade |